Recognition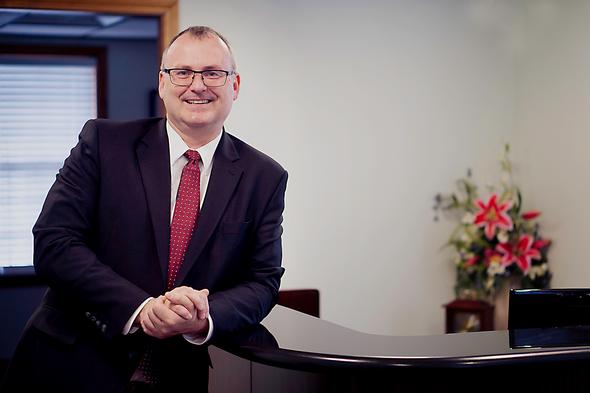 Jeffrey Street, CFP has been awarded the Five Star Wealth Manager Award for 2019 from Boston Magazine. Jeff was also featured in the Wall Street Journal for winning the Five Star Wealth Manager Award.
Five Star Professional conducts market-specific research to identify outstanding service professionals.
Their research objective is to recognize wealth management professionals who show a commitment to clients, demonstrate strong industry credentials and are evaluated on the quality of their current practice.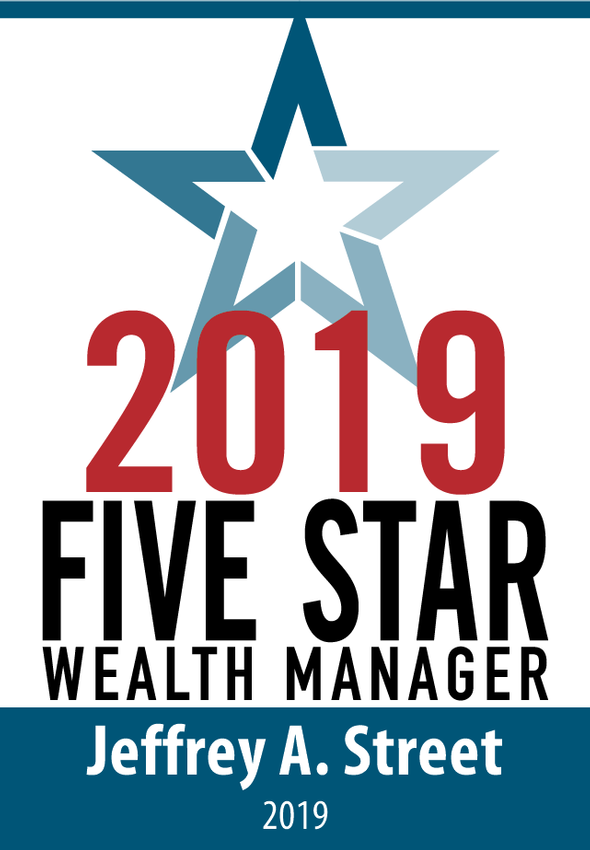 Award candidates who satisfy the following 10 objective eligibility and evaluation criteria associated with professional excellence receive the Five Star Investment Professional award.
Eligibility Criteria

Credentialed with appropriate state or industry licensures.
Actively employed as a credentialed professional in the financial services industry for a minimum of three years.
Favorable regulatory and complaint history review.
Accepting new clients
One-year client retention rate

Five-year client retention rate

Number of client households served

Quality of practice based on recent personal production and performance (primary service specific criteria)

Education and professional designations/industry and board certifications

Pro Bono and community service work
Award winners cannot pay a fee to be included in the research or the final list of award recipients.
Jeff Street, CFP provides investment advisory and related services for clients nationally.
Award based on 10 objective criteria associated with providing quality services to clients such as credentials, experience, and assets under management among other factors. Wealth managers do not pay a fee to be considered or placed on the final list of 2019 Five Star Wealth Managers.